Deleting your student account
To delete your student account, select Account from the user menu. Under Account status, select Delete your account and confirm deletion.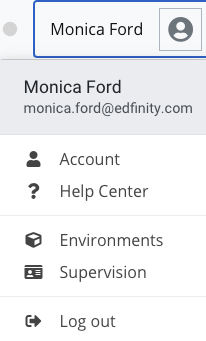 Deleting your educator account
To delete your educator account, please contact us to let us know that you want your account deleted. We'll let you know when the action has been completed.